Transportation
Our features go beyond professionalism, accuracy and punctuality.
We stand out even during transportation procedures thanks to the reliability of our means of transport and the competence of our staff.
The way each single element is loaded on our means of transport makes transportation from the warehouse to the exhibition site safe and, furthermore, shortens the time needed to reassemble the stand: the result is the optimization of time and costs.
Professionalism and competence acknowledged both in Italy and abroad.
We'll do the work, leaving you stress free!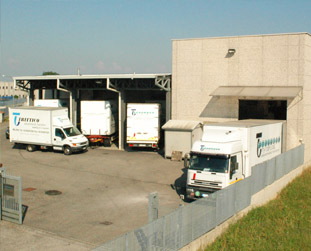 Our loading/unloading area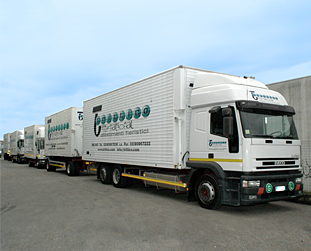 Our vehicle fleet