Since 1984, reliability, trustworthiness and competence are our dogmas. Values that remain unchanged and supported by two generations.
Our customers range from large brands, both Italian and foreign, to small or medium enterprises.
Where do we work? In major national and European trade fairs and exhibitions
Our experience ranges from food to mechanics and from furnishings to fashion.
This is our best business card.
We design technical solutions for exhibition stands at extremely competitive pricing. Based on our customers' needs we are able to provide a quality product, with our full attention given to even the finest of details, as well as an all-round service from transportation, mounting and dismantling of the stand at the end of the event.
Why do we wish to tell you this? Because we work well.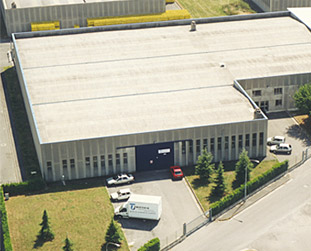 Our headquarter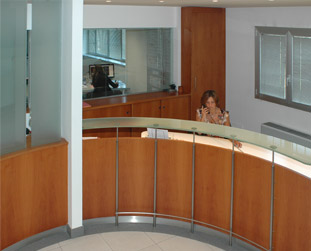 Reception and customer care