Production
Being constantly updated about technological evolutions allows us to design modern stands at extremely competitive pricing.
As for the stand realization, the use of different types of materials makes the stand move with the times both technically and aesthetically, creating flexible, light and functional structures capable to meet the most different personalization needs.
Everything is realized with the highest care, because for Trittico a small detail makes the difference.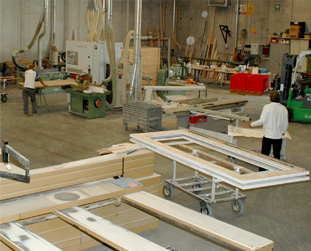 Production department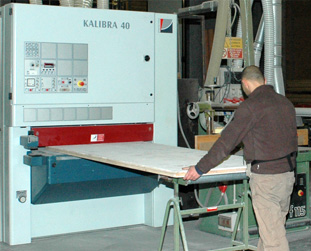 Operator on a calibrating machine